Client Sessions already in use
Patrick T.
August 12, 2019
If you're not closing the client windows correctly, you can sometimes face the issue of the system seeing all of your Client Sessions as in use.

To fix this issue, you can always go to the 'Earn Credits' section on our website, and hereafter 'YouTube Views'.


YTMonster | Earn Credits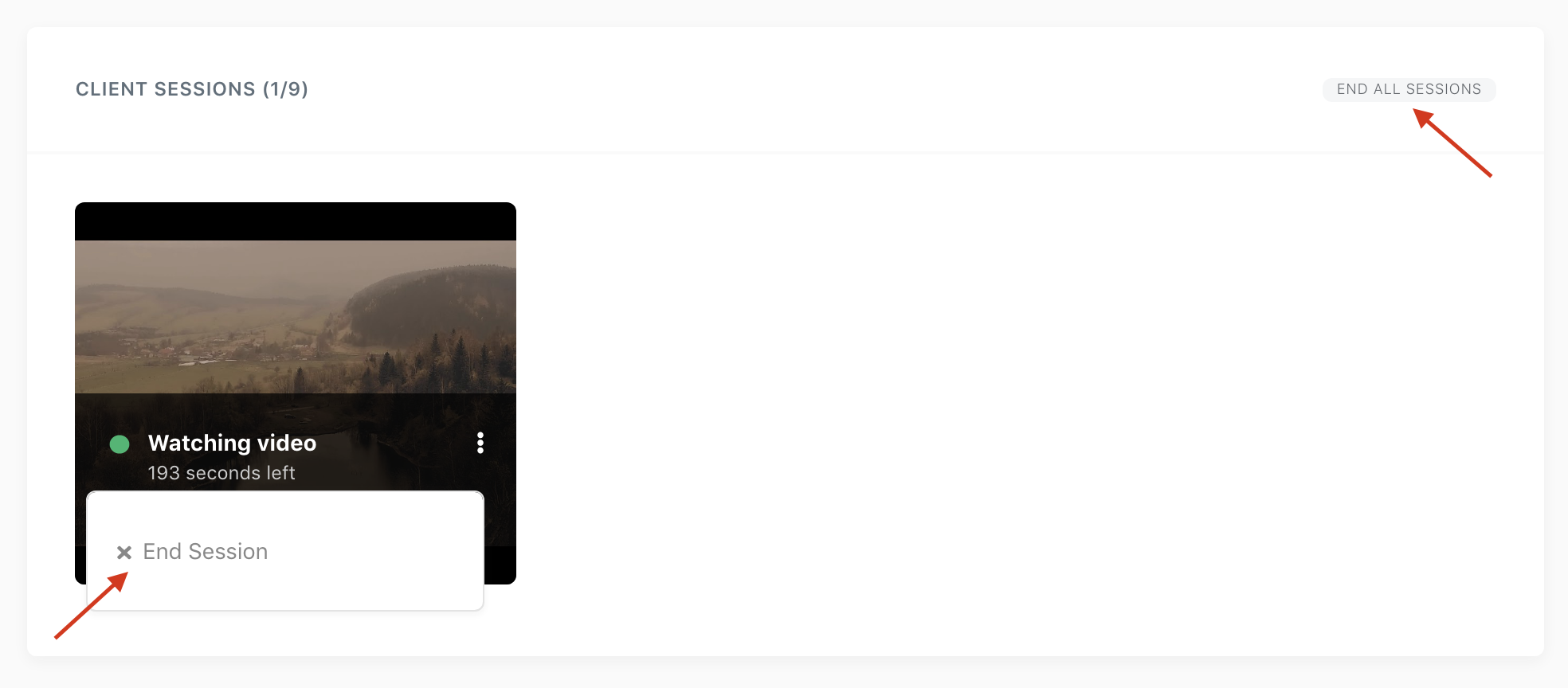 From there you are either able to end Client Sessions individually or all of them at once.
Did you find this article helpful?